Who we are and our vision.
T&T Concretex is the perfect blend of professionalism, innovation, and growth. A legacy of entrepreneurship backs us since 1965 that has a collection of diverse business interests in the Education, Medical, and Health Industries. In keeping up with the proliferating growth of Infrastructure development in India and especially in West Bengal, our new venture of manufacturing Ready Mix Concrete corroborates our vision of innovation and growth. We endeavour to become the most viable solution for sourcing ready mix concrete and aspire to build concrete relations by providing the consumer with the best products and services.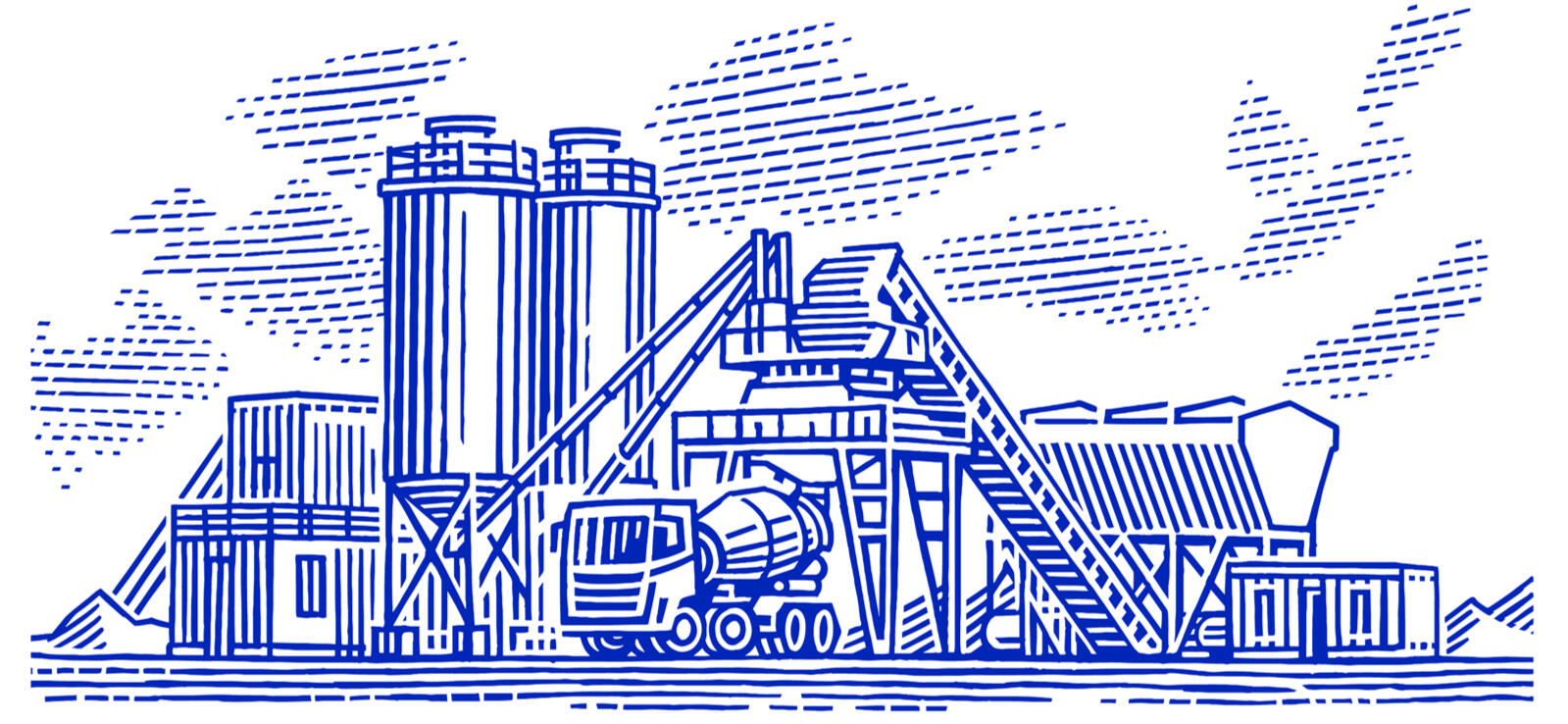 Our Team, Quality and Equipment
The team of professionals at T&T Concretex is an assemblage of the best talents in the Industry who are incentivised, empowered & respected. It is backed by industry-leading, state-of-the-art Schwing Stetter concrete batching plants. The best grades and quality of cement, chemical admixtures, and raw materials are only used to deliver customer and project-specific requirements whilst adhering to strict quality control checks and compliances for testing raw materials and fresh concrete in our well-equipped in-house laboratory ensuring premium quality products.
---
Vantage Location & Accessibility
Our first plant is strategically located at Dankuni, which makes connectivity a breeze with our fleet of GPS-tracked Transit Mixer Vehicles ensuring timely delivery of freshly blended premium quality concrete that is door delivered and efficiently placed at your site on the day of concreting.
Products
At T&T Concretex, you have access to our highly experienced technical team, who will be able to create custom mixes for all your ready-mix concrete needs. Our technical team has vast experience in producing unique blends for individual jobs. T & T Concretex will work to your specification, or if requested, also provide suggestions to ensure that we meet the specific needs of your project.
Standard Concrete: M10, M15, M20

High Strength: M25, M30, M35, M40, M45, M50, M55

Super Strength: M60, M70

PVC Fiber-reinforced concrete (FRC)

Lightweight Concrete (LC)

Self-Compacting Concrete (SCC)

Dry Lean Concrete (DLC)

Pavement Quality Concrete (PQC)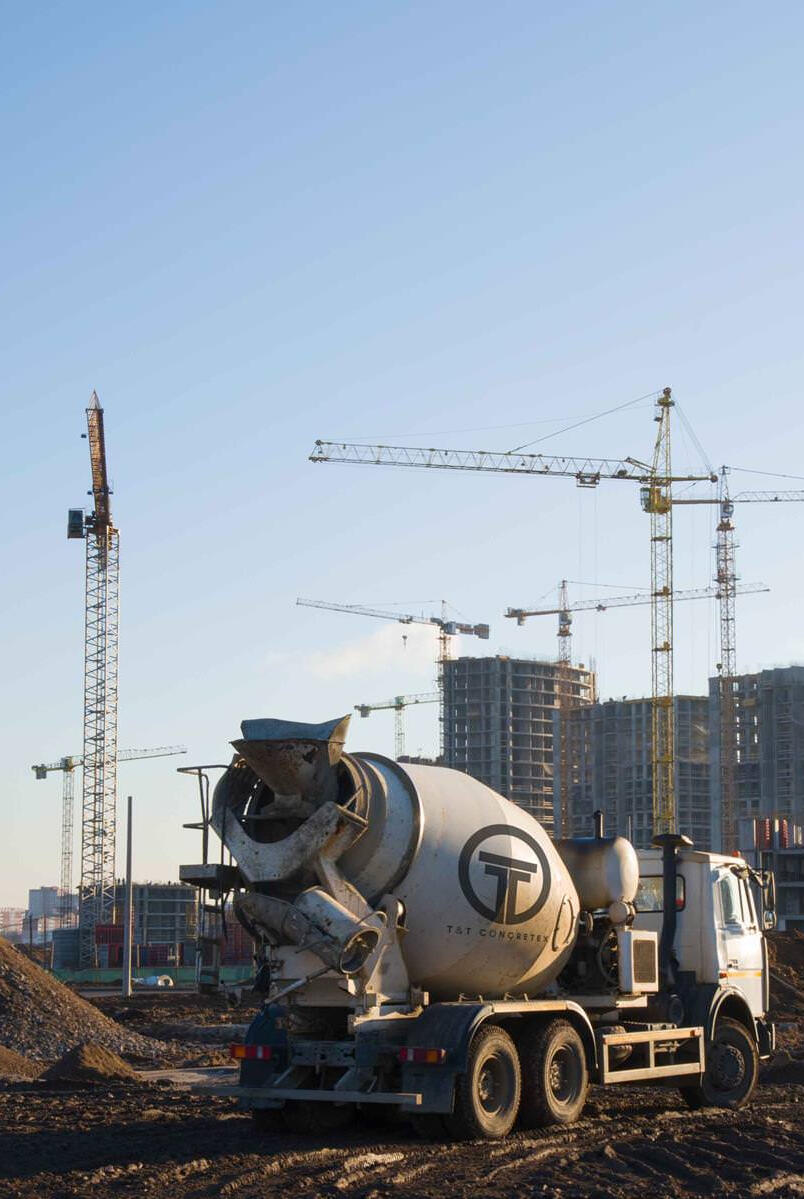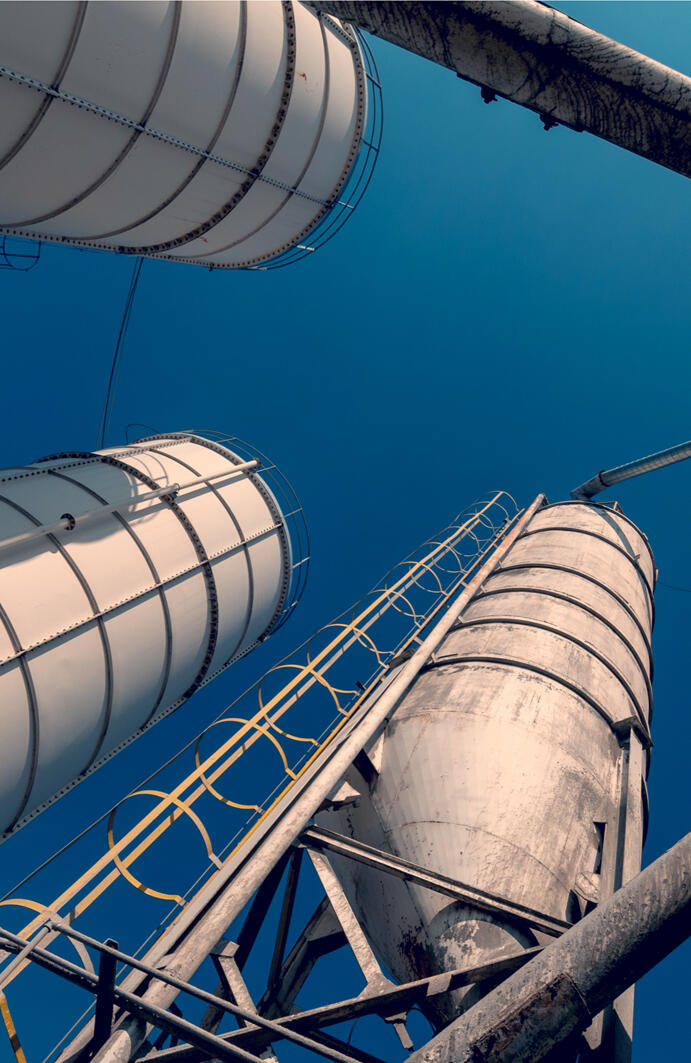 Production Assets
Schwing Stetter Concrete Batching Plant CP 45

Schwing Stetter Concrete Pump SP 1400

JCB 3DX Backhoe loader

Essae Digitornics 100 Tonne Weigh Bridge

AIMIL QC Equipment's

Cat Genset Power Backup Supply of 180 Kva
Technical & Quality System Control
T&T Concretex operates under a stringent QA/QC plan and testing regime. Our quality assurance and quality control policies are strictly followed throughout, from carefully selecting our raw material suppliers to manufacturing ready-mix concrete according to customers requirements and relevant codes.

We use up-to-date and modern hardware/software to manage our QA/QC policy and testing plans.

Our in-house laboratory is equipped with the most advanced instruments that are calibrated internally and verified regularly.

Aggregates Undergo Gradation, chemical analysis, moisture absorption test, sieve analysis, silt test, specific gravity Dust Content, Flakiness, Elongation, crushing value, abrasion values.

Water permeability test at NABL accredited laboratory (third party lab)

Cement is tested for initial and final setting time IST & FST, compressive strengths, etc.

Fresh and hardened concrete quality control - freshly mixed concrete undergoes workability and temperature checks pre-dispatch from the plant. Cube and cylinder samples are de-moulded, cured, and tested for compliances.

Findings and results of the concrete produced are documented and evaluated for compliances as per standards.
Advantages of our Ready-mix -concrete

Professionally blended and batched concrete mix

Minimises labour and speeds up construction

Saves on cost

Better durability and stability
Best Rates
Personalised Service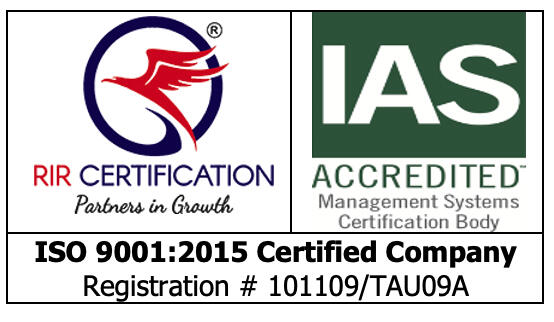 Quality is our forte. The Quality Management System drives our organization's core business areas of planning, development, production & quality control based on the set processes, policies and procedures. At 'T&T Concretex' we strive to meet customer requirements with high-quality standards and take pride in being complaint of international standard ISO 9001:2015.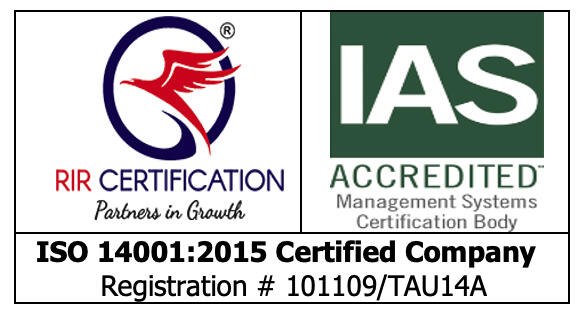 Environment plays a significant role for existence of our lives in our Mother Earth. We aim to tirelessly reduce our carbon footprint and strive to reduce overall emissions and continue to integrate efficiencies and drive innovation focusing an approach of 'Reduce-Reuse-Recycle', complying requirements of our Environmental Management System as per international standard ISO 14001:2015.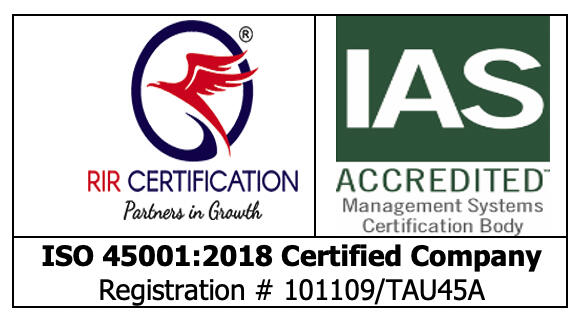 Occupational Health & Safety is one of the prime areas of our operations, which combines the disciplines of quality, safety and risk management with real-time performance. At T&T Concretex, we are committed to implement and adapt to Occupational Health and Safety procedures and practices, in line with international standard ISO 45001:2018, for a safer working environment to protect our interested parties on all fronts.
Office:
Taurus And Taurus Concretex Pvt. Ltd.
Head Office: Srijan Corporate Park, 15th Floor 1512 Tower 1
Plot G2, Sector V, Salt Lake City,
Kolkata, West Bengal Pin-700091
Phone : 4006 2999 / 4007 2999
email - info@taurusandtaurus.in
Plant Address :
Lane Number 1, Shivalik Industrial Estate
Mollarber, Dankuni,
Hooghly, West Bengal, 712250